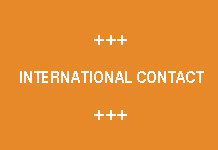 Mitsubishi HiTec Paper has announced to raise the prices for its coated specialty papers again.The reason for this is the recently continued rise in prices for energy and raw materials.
The price adjustments of up to 10% apply to deliveries from June 1, 2021.
Customers are contacted directly by the Mitsubishi sales team.