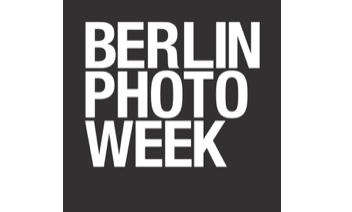 At the Berlin Photo Week, which will take place for the first time in cooperation with the IFA in Germany's capital from August 26 to September 3,  2021, the Funplace, which will be open from August 26 to 29 in the Arena Berlin, will offer visitors the opportunity to experience innovations from the world of imaging and try them out in walk-in installations, various playgrounds and live photo shootings. For this purpose, the area outside the hall is also to be used for a food market, lounge areas and fun stops around the "Badeschiff" location.
"The Berlin Photo Week has established itself as a new charismatic event format and cultural highlight that reaches far beyond the borders of Berlin.", commented Anna-Maria Seifert, Chief Operating Officer of BPW. "Despite the particular challenges we face this year, I am delighted to be part of this movement."
In addition to the already announced exhibitions "A Timeless Allure: The Photographic Art of George Hoyningen-Huene" (Villa Grisebach), "Punk!" (Arena Club), "Koelbl – Wenders – Bender. 3 Generations Leica "(Arena Halle) and Thomas Hoepker's "Mauerkinder" (watchtower on the Schlesisches Busch, the Berlin-based photography institution Chaussee 36 will offer a first insight into the recently acquired estate of the German photographer Heinz Hajek-Halke (1898–1983) with the exhibition "Heinz Hajek-Halke: Experiment".
A selection of iconic vintage prints from his extensive oeuvre will be shown, ranging from early photomontages of the Weimar Republic to his very own post-war image creations – the abstract "light graphics". The exhibition is curated by Simone Klein, photo expert and art advisor.